Performances during the Chinese New Year online event: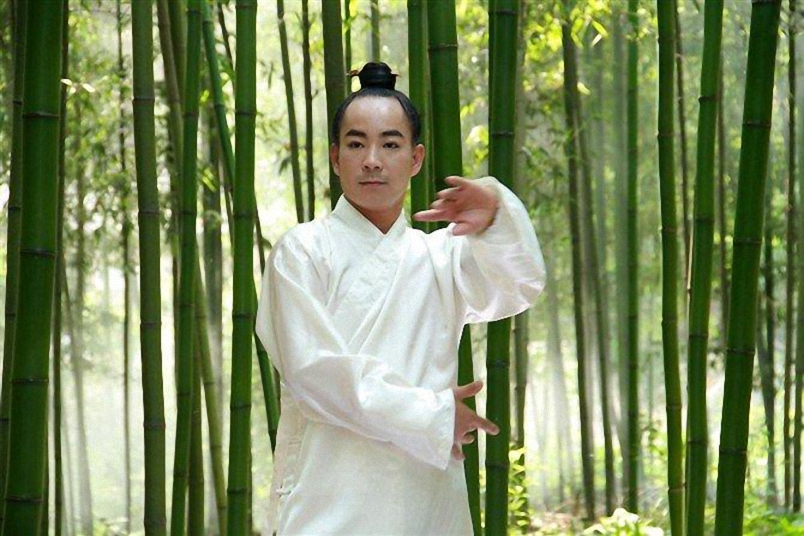 Pile Kungfu
The sixteenth-generation Wudang Kungfu Master Qi Fengzi is one of the most famous masters both in China and overseas. In honour of the Chinese New Year, he will offer us a highly-skilled performance of pile kungfu, making kungfu movements on top of sixteen moving plum blossom piles.
Wushu or martial arts performances have been part of Helsinki's Chinese New Year since the festival was launched here. Martial arts have evolved into sports through traditional meditation and unarmed self-defence, with a later development being the performance of martial arts in shows. The performances feature several different forms of martial arts in a fast sequence.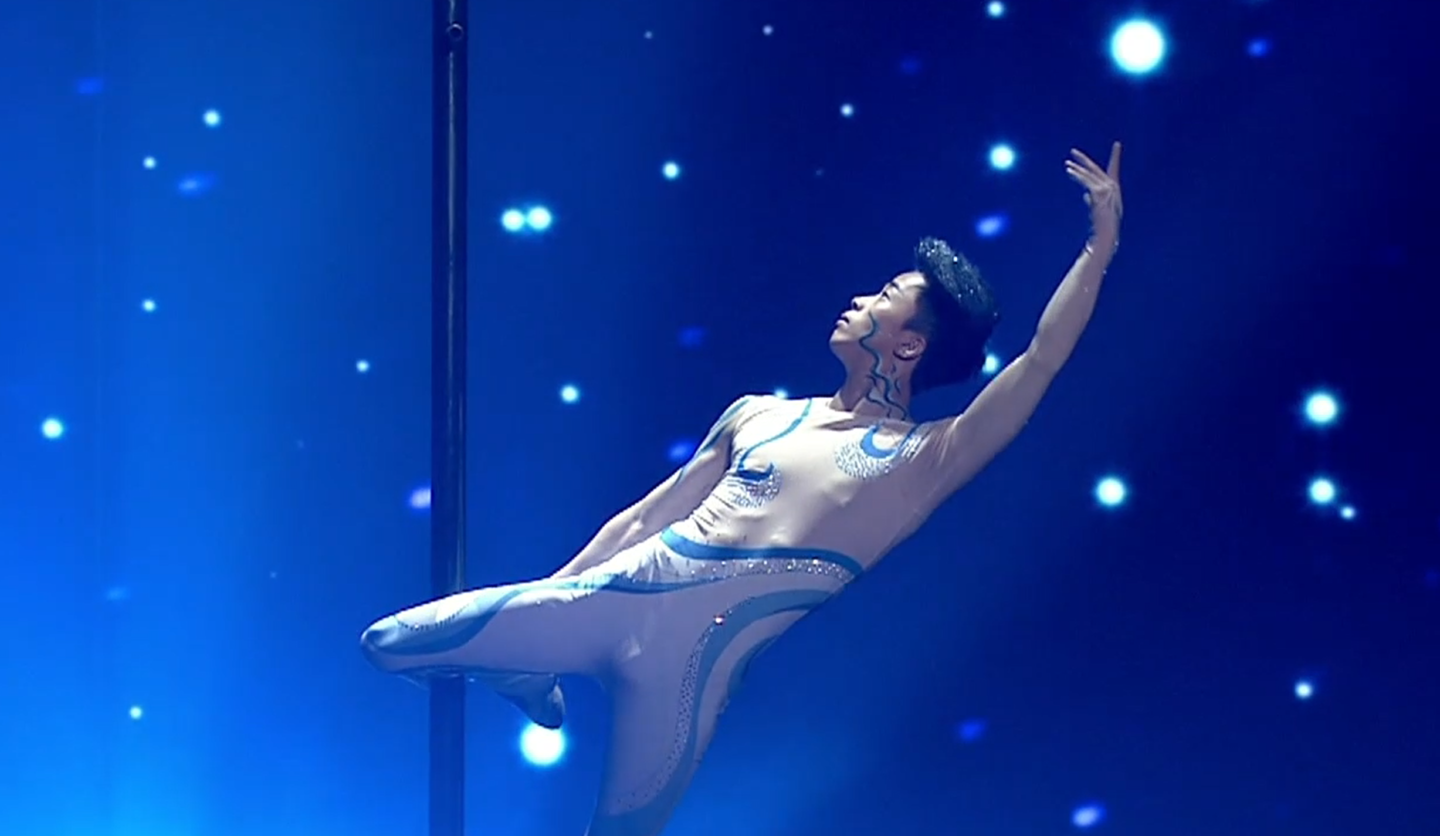 Acrobatics (Chasing Dreams)
Chinese acrobatics acts are world-renowned. One of the most prestigious institutions in the field is the China Acrobatic Troupe (中国杂技团), which was founded in 1950. The New Year's online event will feature one of the company's acrobatic artists, Yin Zhonghua, who became famous when performing in China's Got Talent. In his performance Chasing Dreams, Yin uses his fantastic acrobatic skills to tell the story of a young man who pursues his dreams like a caterpillar that emerges from its cocoon to turn into a beautiful butterfly.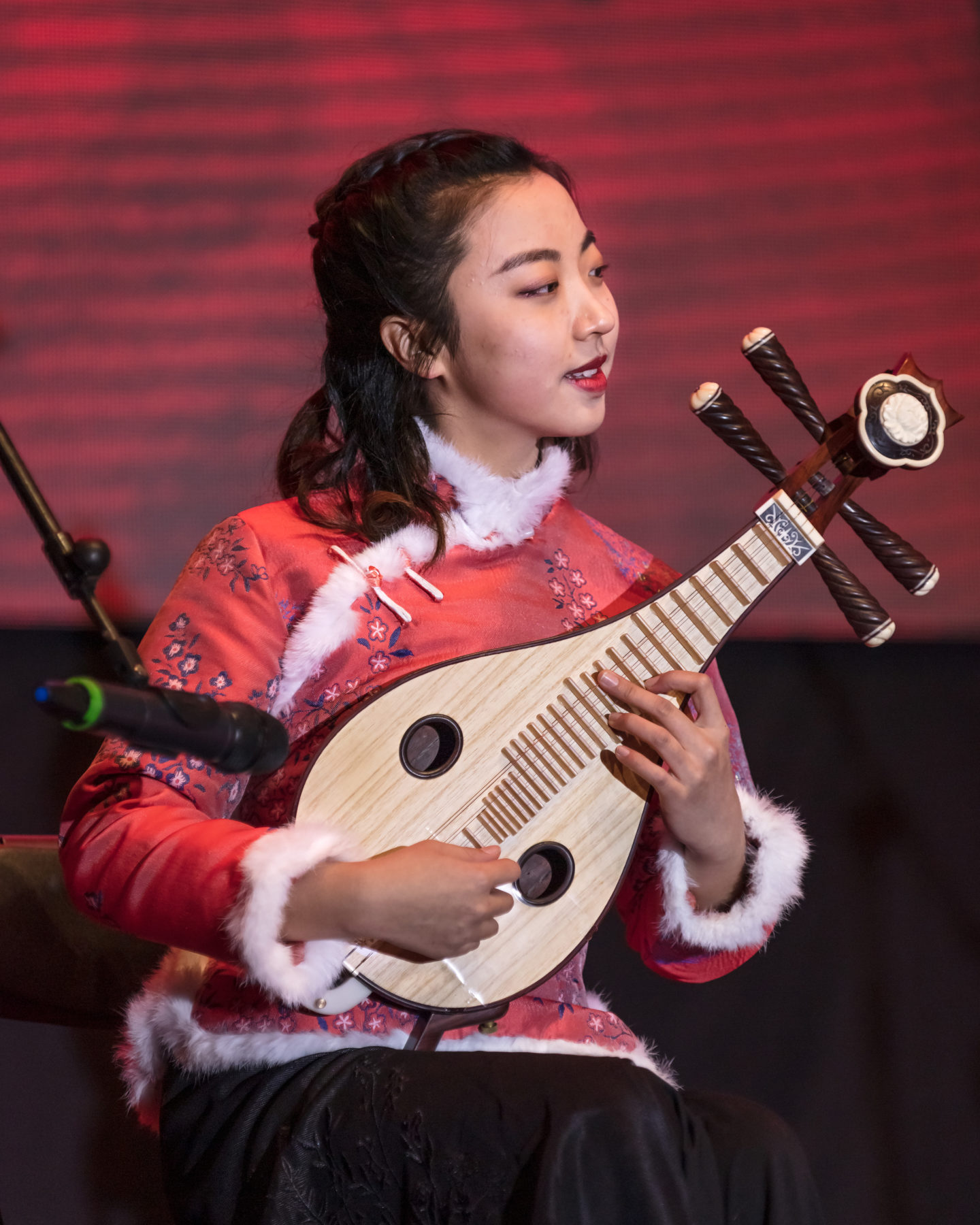 China Broadcasting Chinese Orchestra
The China Broadcasting Chinese Orchestra is one of China's most significant traditional orchestras and it will be one of the event's performers. The orchestra was founded in 1953 and consists of nearly a hundred musicians, who play traditional Chinese instruments as well as modernised instruments.
The evening will start with the cheerful and festive Spring Festival Overture (春节序曲), and it will also end with a lively composition, which symbolises happiness: Blooming Flowers and Full Moon (花好月圆)
During the event, we will also hear an excerpt from Axi Dancing in the Moonlight (阿细跳月), a musical performance inspired by the Yi people's moon dance. The event will also feature many traditional Chinese instruments such as the bamboo flute, pipa, erhu and mouth organ.
Read more about the traditional instruments here»
Photo: Mikael Rantalainen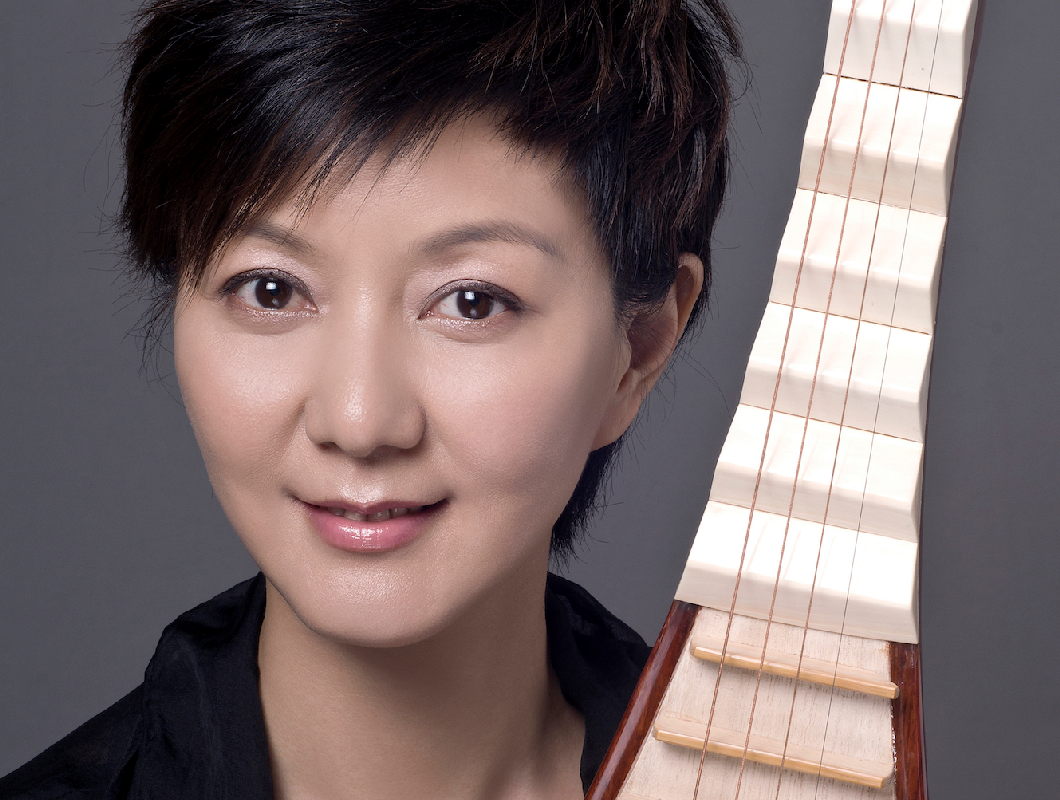 Zhang Hongyan
The music numbers will be crowned by "the Queen of Pipa", Zhang Hongyan, who will join dancer Li Xiang and percussionist Wei Ran to perform Dunhuang, a beautiful piece that combines traditional music and modern dance.
Sometimes called the Chinese lute, the pear-shaped pipa is one of the most important instruments in Chinese music. It is a four-string plucked instrument that is played while sitting so that it rests on the player's lap in an upright position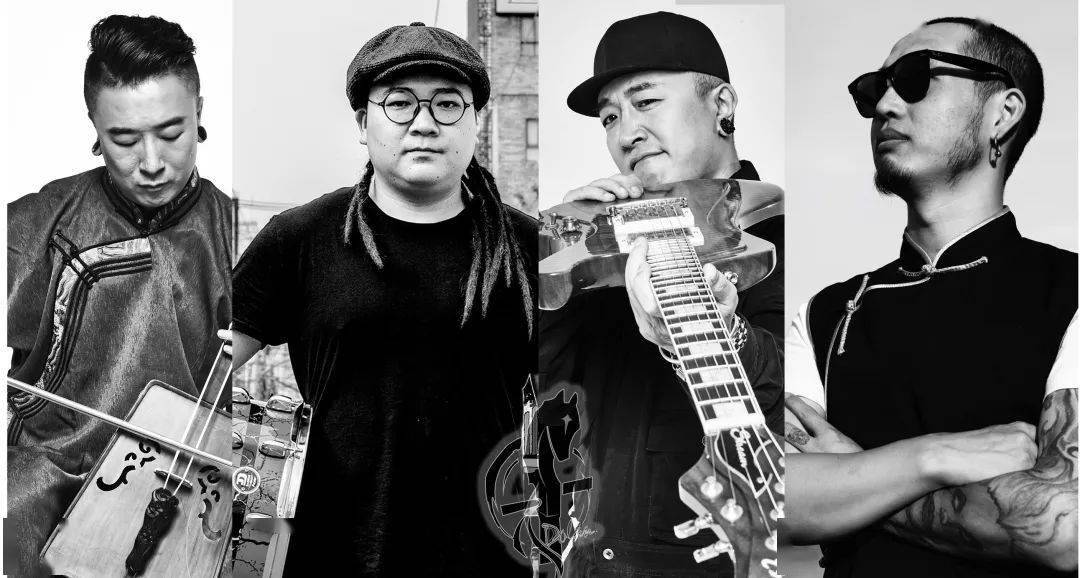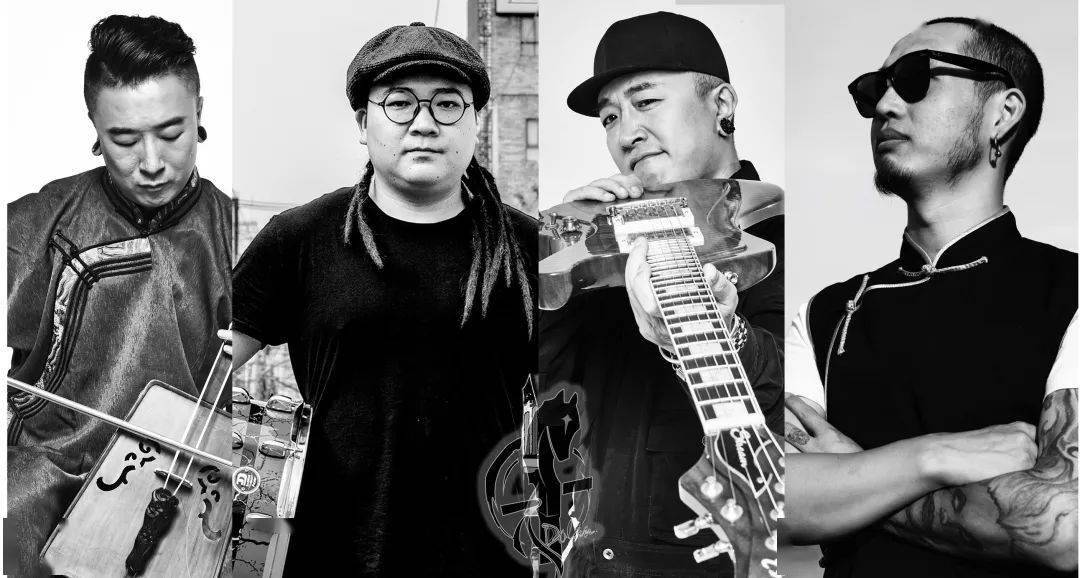 DULAAN
Dulaan (都 兰 乐队) is a band from Inner Mongolia that plays nomadic metal and folk rock. It was formed in 2010. The band aims to introduce Mongolian traditional music to young audiences by creating unique and modern interpretations of old folk songs. The band will perform Pastoral Song (牧歌) to mark the New Year's celebrations.
Vocals, bass, tovshuur: Aheicha
Guitar, khows: Subori
Morin khuur, khoomei, tsuur: Chaolumeng Tsolmon
Drums: Wenbo Zhang