Helsinki celebrates Chinese New Year online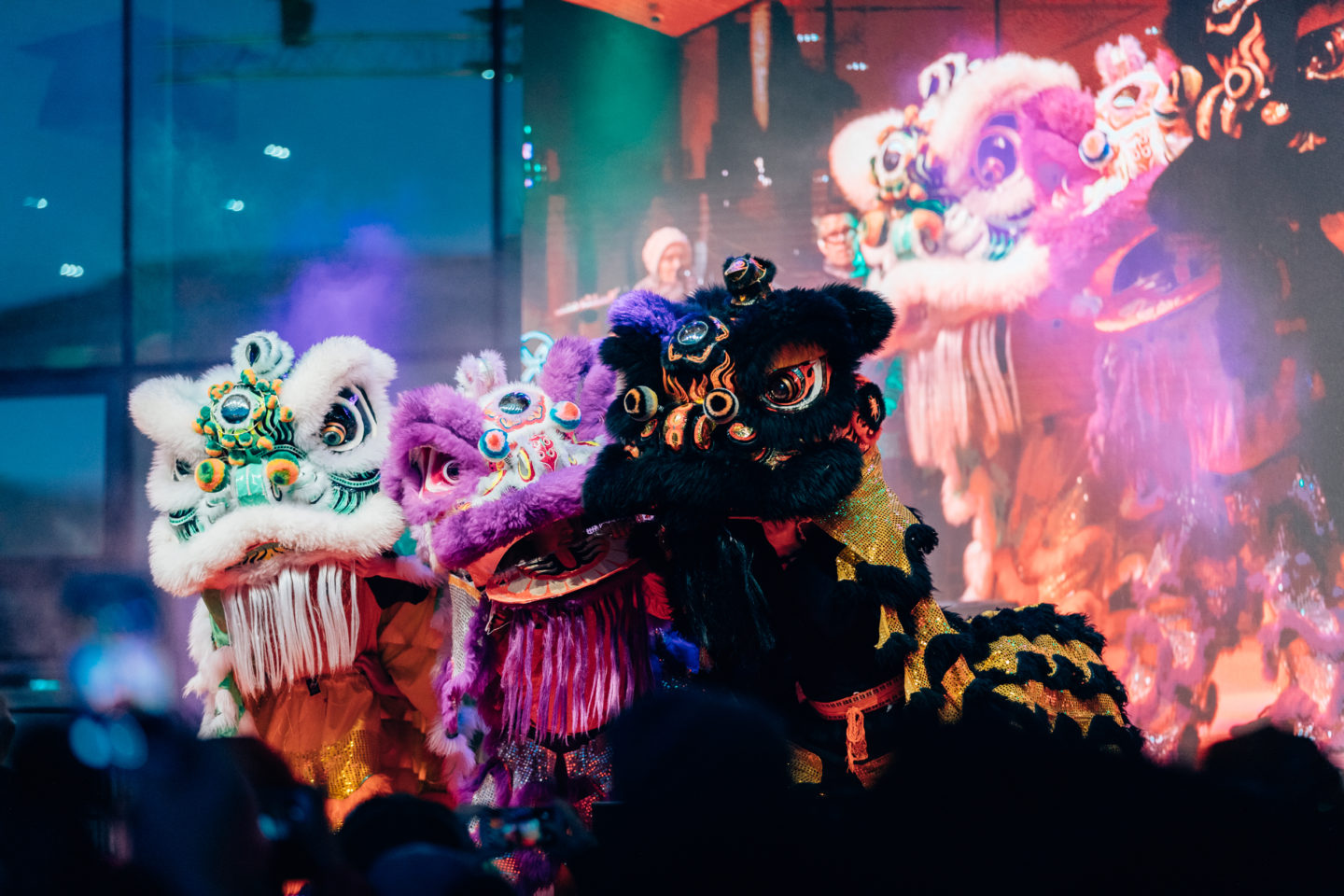 This year, Helsinki will celebrate the Chinese New Year online on Thursday, 11 February. The year of the Rat will turn into the year of the Ox on the Helsinki Channel with festivities including music, dance and acrobatics performances and New Year greetings.
The festival, which in recent years has been held on Kansalaistori Square with the accompanying Temple Fair, will go online on the Helsinki channel and on social media and the event website. Viewers will be able to enjoy the ambience and traditions of the Chinese New Year as well as greetings from both Beijing and Helsinki.
Expect to experience the traditional Temple Fair atmosphere, musical performances, skilful acrobatics and kung fu as well as colourful dancing lions and dragons. The show's highlights will include kung fu master Qing Fengzi, the China Acrobatic Troupe, the China Broadcasting Chinese Orchestra, one of the most important performers of traditional music in China, and the nomadic metal band Dulaan.
In addition to these top performers in their fields, the audience will also be introduced to views of the Gubei Water Town as well as calligraphers, lantern makers and other craftspeople at work. According to the Chinese zodiac tradition, Oxen are cautious and careful, and their year will be celebrated with an ice sculpture to be created online, and Korkeasaari Zoo will also send its greetings to the event.
Helsinki's Chinese New Year event is hosted by the cities of Helsinki and Beijing, and it has been celebrated since 2007. The event is produced by Helsinki Event Foundation together with the Cultural Centre Caisa and the Finland China Society.
Enjoy Helsinki's Chinese New Year event online on the Helsinki Channel and at kiinalainenuusivuosi.fi on Thursday, 11 February at 17:00–18:00.